What Does Lesbian Mean: Unveiling A Lesbian Relationship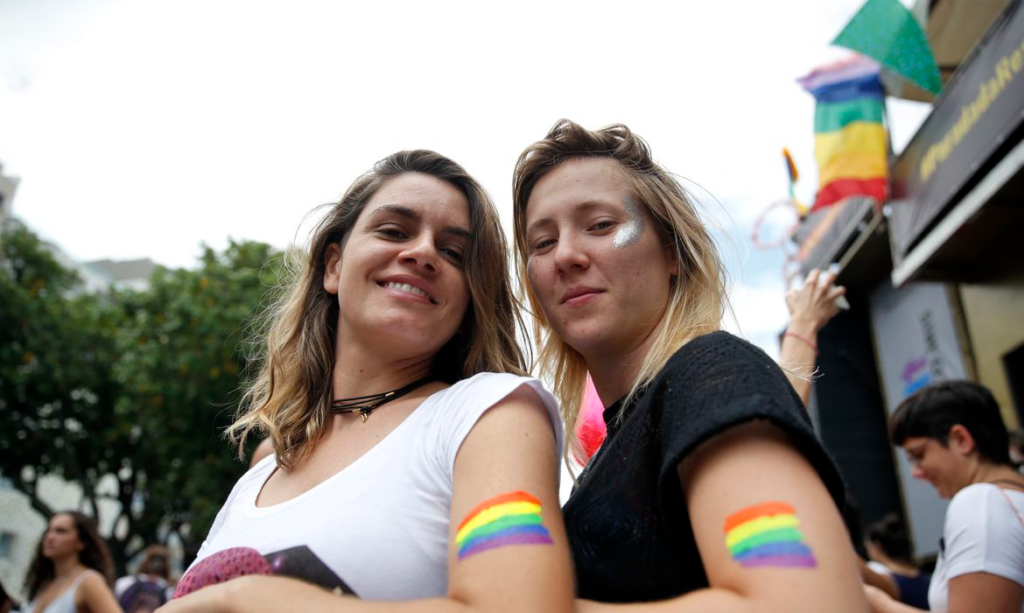 There are now many terms that are being popularized to represent the experiences, sexual preferences, and emotions of queer people, and if you're not immersed in the LGBTQ concept and its culture, you might not know that it is more than a single orientation. Of course, the term lesbian isn't something complicated, and you might know what it means.
That said, there are many things you can uncover when delving into this concept. There are so many cool things to be informed about. So, what does lesbian mean? If you're interested in details and everything related to lesbians and lesbian relationships, you better continue to read this article. Stay tuned to know more.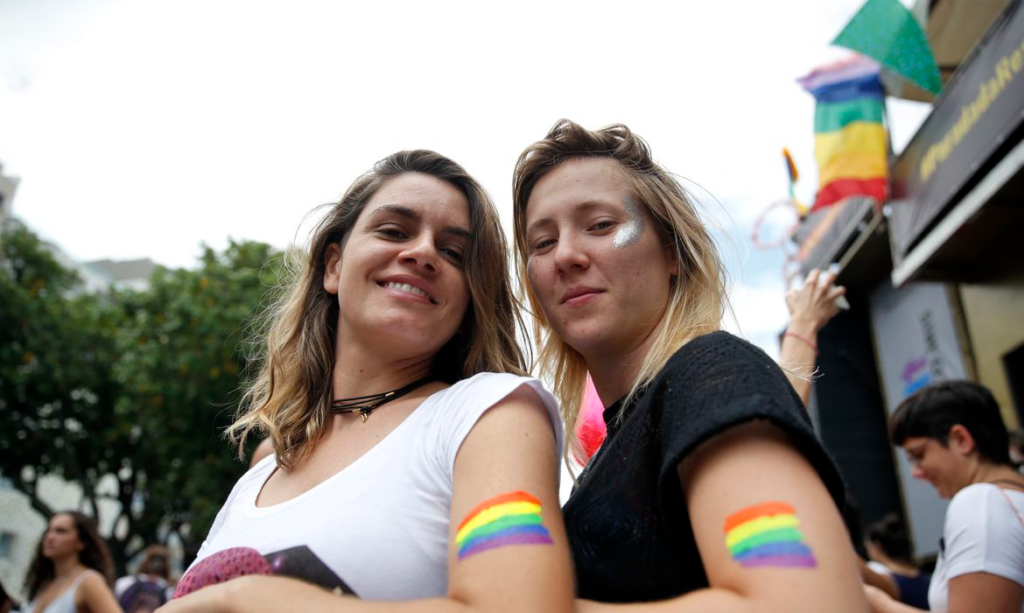 10 facts about lesbian women
A lesbian woman is known as a female who is sexually or romantically attracted to other women, and she's in search of creating lesbian relationships when possible. It's no secret that the lesbian community is getting more extensive and more diverse, but alas, there are so many people that don't know much about them, and I think the following facts below will help enlighten them. Let's get started.
The term lesbian comes from the Greek island
Interestingly, the term lesbian comes from the name of the island Lesbos, located in Greece. This is the homeland of the popular Greek poet Sappho, who wrote about people who were sexually attracted to people of their sex. She was one of the first people to describe female homosexuality. This is how the term lesbian developed.
Lesbianism is also known as sapphism
Stemming from the fact described above, don't get surprised if you encounter the term sapphism, which is also used as an alternative term to describe female homosexuality. Well, in the world of LGBTQ, lesbian women are also known as queer people, and it's clear that there are several terms to describe lesbians overall. In a nutshell, lesbianism and sapphism go back to ancient Greece, which indicates that the practice of homosexuality isn't something recent.
A lesbian can be interested in heterosexual bonds
Well, lesbians can't be interested in males, can they? Well, that's not true at all, and since people might change or change their interests, lesbians might change their preferences. Some lesbians confess to being bisexual, which simply means that they can be interested in dating both men and women. Sexuality is diverse, even among lesbians. They don't have to be strictly homosexual women.
Lesbians still face discrimination today
A young woman who is a lesbian might face discrimination in the places where she lives. It can be challenging for her to express her interest in other women, but things can be even more complicated after that. Thus, it's important to understand and treat lesbian women with understanding, and the more we know about them, the less discrimination we'll allow.
Lesbians are not only from developed countries
Interestingly, some people might assume that lesbians are from countries where homosexuality is legal or acceptable. But that's not the case. You can discover many lesbian women and even lesbian communities in countries where homosexual bonds are not allowed. So, it would be wrong to think that lesbianism is limited to a particular set of countries. It's just everywhere.
The Lavender Scare from the 1950s
Well, the US hasn't always been a place ideal for lesbian and gay communities. There's been a long way of challenges before homosexuality became legal in the US. In the 50s, dark times for lesbians, there was the prosecution of homosexuals, and lesbians were considered communist sympathizers. This time is now referred to as Lavender Scare. So, history wasn't always kind toward lesbian women and gay men.
Lesbian Pride Day
There's a need for acceptance and recognition of queer people, and it's important to inform others. Our sexual orientation shouldn't judge us or let others judge us. Instead, we should be judged by our actions. Our sexuality, gender identity, and sexual orientation are to be determined by us, not by others. That's why it's important to celebrate the day dedicated to lesbians. Known as Lesbian Pride Day, it is celebrated on April 26th. 
Lesbian Pride flag
A homosexual woman, or gay woman, has the right to express her desire and sexual attraction in the way she wants. Love and sex between two women is something normal, and there's nothing to frown upon. To make all this clear, there was a proposal to create a lesbian flag that would indicate things like gender non-conformity, love, sex, serenity, peace, and other things related to gay women.
Lesbian women don't hate men
Don't forget that even fierce lesbian feminists don't hate men or don't avoid having things in common with men. Well, the sexual preferences of straight women might be different from of lesbians, but it doesn't mean that there should be some negative feelings between women and men. Sexual preference doesn't affect this at all. Straight men and lesbians are not enemies.
Lesbians can have different gender identities
The notion of lesbianism can be attributed to the sexual identity of a person, but it happens that not all lesbians identify as females. There are lesbians with non-binary gender identities as well. Thus, not every lesbian woman is ready to consider themselves a woman or female. This is another aspect that you should know about lesbians.
Final thoughts
What does lesbian mean? Well, if a woman is interested in other women sexually or romantically, she's considered to be a lesbian. Lesbians are referred to as gay women or queer people, and there are many other terms that can be associated with them. Overall, lesbianism is a sexual orientation that can entail many aspects, as some lesbians are gender non-conformists.